Expert Strategic Advisor Empowering Business Leaders
& Entrepreneurs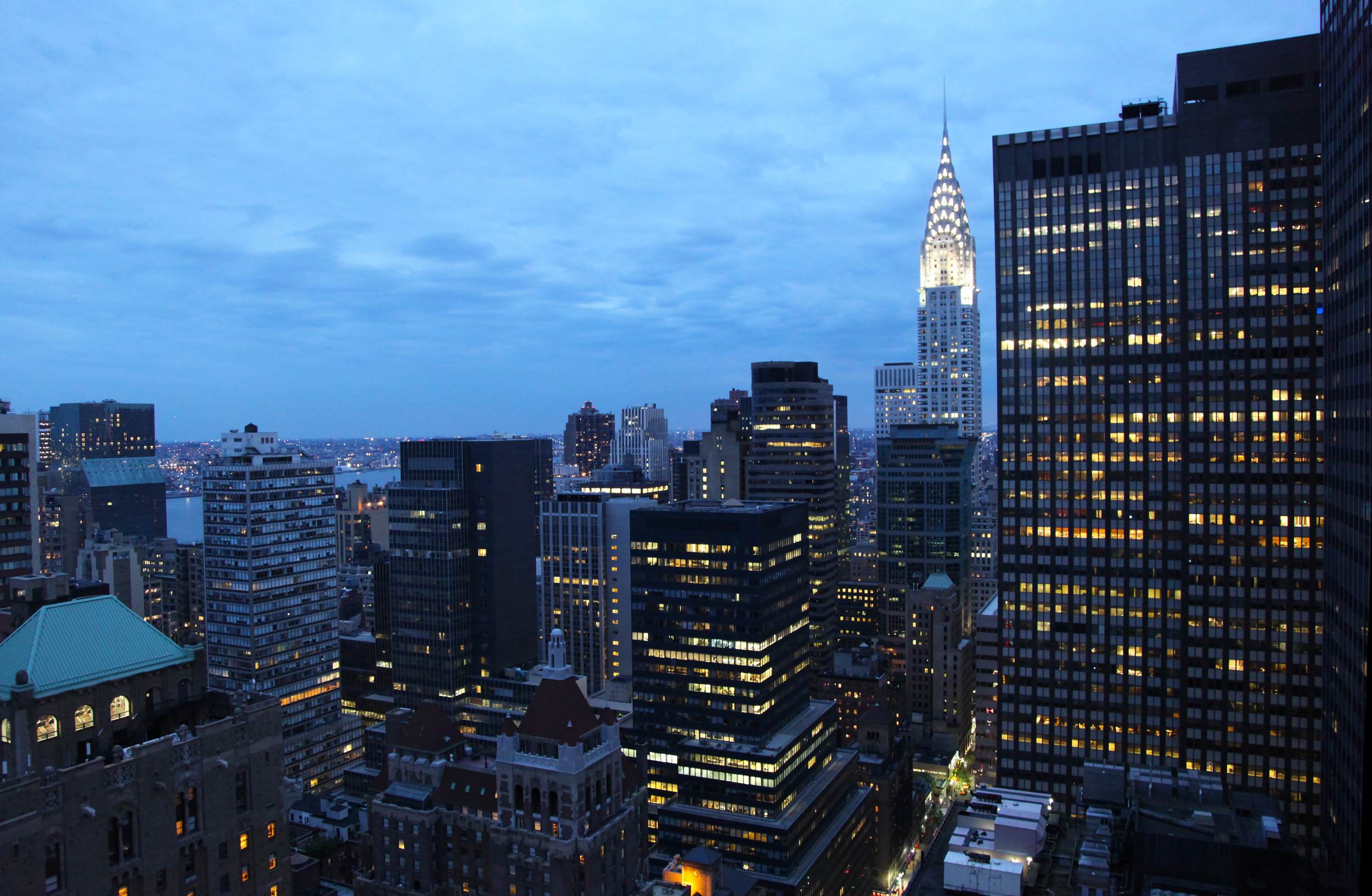 Increase Success. Reduce Risk.
Gain Clarity in your Decisions
There are many factors that contribute to a successful business and having a crystal ball when making decisions will give you an unfair advantage over your competition. Let my experience be your crystal ball.
Become a more Effective Leader
As leaders we can always learn and grow. Truly inspirational leaders are always open to learning how to be more effective and realize that everybody on their team can teach them, so they always listen. I believe that empathy and visualization are greatly underestimated tools for leaders. As a leader and mentor with much life and business experience I believe I can help you hone your leadership skills.
Achieve Goals with Less Risk
I can help you close the gap between where you are today and where you want to be. Use my experience, successes and failures to reduce your risks.
Prepare for Unexpected Changes
Are you on track to exceed your expectations? The road to success is never a straight one, be prepared for encountering some cull de sacs on your journey. By definition entrepreneurs are risk takers and it is Important to balance that with the foresight to expect "Murphy's Law" to show up when least expected. The measure of success is not whether you get knocked down, it is how quickly you get back up.
Today's Expert for
Tomorrow's Leader.
Alan can empower you with his experience in the USA & Australian Capital Markets, in the Healthcare industry or in any business venture.
Strategic Advisor
Dedicated to you.
Empower yourself with a seasoned Strategic Advisor
You may be on the leading edge and have the skills to be at the top of your game, but are you sure you are taking the right steps? Alan Shortall can guide you, empower you with his expertise and experience, give you valuable insights and hindsights and step with you to achieve the results you want.
Alan Shortall has vast expertise in Business and has been an Entrepreneur for 40 years. His knowledge can help you gain the clarity you may be seeking or close the deal of a life time.
Are you...
An Australian publicly listed company considering a dual or primary listing in the US?
An Australian publicly listed company considering expanding into the USA?
A publicly listed company in the Life Sciences sector?
A private company considering a public listing in the future?
A Board of Directors looking for objective guidance?
A C Suite Team wanting some out of the box thinking?
A CEO in a challenging negotiations situation?
An investor seeking objective analysis?
An entrepreneur that wants the inside edge?
Alan can add expert value in all of these area and more.
Flexible Fee Structure
We work together to find the best for both of us.
Minimum Hourly Rate
Tiered favorably for you, on the number of hours committed to by you on engagement.
Set Monthly Retainer
Most cost effective and time efficient with guaranteed number of hours, renewable annually.
Specific Projects
Set fee on a case by case basis
Ready to explore possibilities?
Get a free 30-minute Strategy Session with Alan to get started.